Joint Dynamics Intelligent Movement Turn To Google Workspace
Summary
Completing a job effectively and efficiently, controls on time taken to do the task and also the tool. Defamiliarization and difficulty of using the Exchange tool has led the Joint Dynamics team to suffer in a span. Getting Google in, quick and easy understanding with just a glance has added value for Joint Dynamics.
Client Information
Joint Dynamics Limited, Hong Kong.
| | |
| --- | --- |
| Company Name | Joint Dynamics Limited |
| Company Profile | Joint Dynamics is Hong Kong's leading multidisciplinary studio with multiple sites in Hong Kong, focused on physiotherapy and personal training with additional services in massage therapy, sports therapy, and rehabilitation. It has over 50 expert practitioners all with special areas of focus using a scientific approach to treatment and performance. |
| Industry | Healthcare & Life Sciences |
| Company Size | 130 |
| Year of Establishment | 2017 |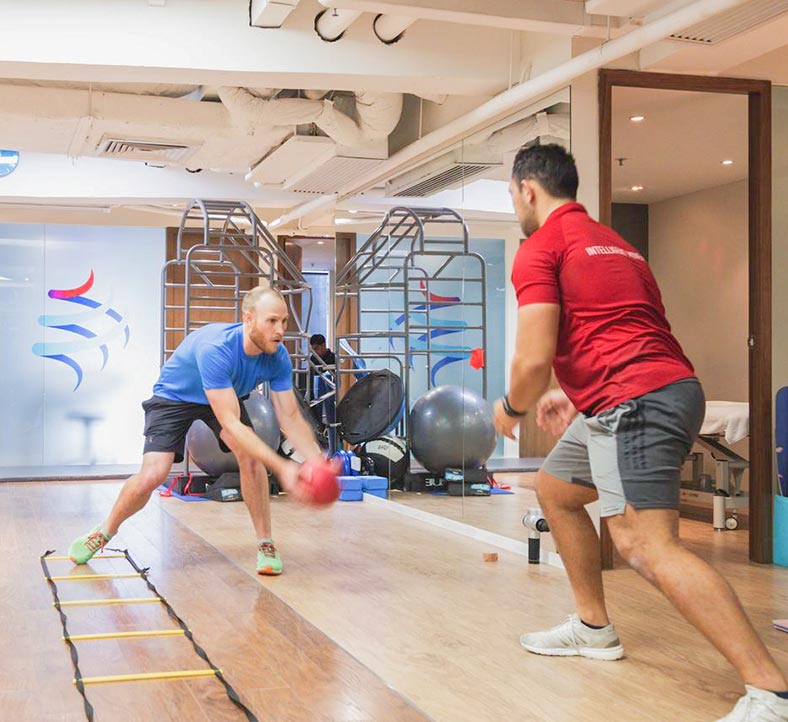 Challenges
Familiarization is the key to get work done smoothly.
As there is less familiarization in Exchange, less storage yet difficulty in managing and doing a daily task due to un-familiarized User Interface (UI), Joint Dynamics decides to look over Google Workspace as a solution. In regards to having more users in the current email environment, smooth migration without any data loss is the main concern. With pooled storage in Google Workspace Business Standard, it is worry-free for Joint Dynamics on the storage concerns. In addition to a smooth user and data migration, Google Workspace Admin Console eases the transition without any hassle.
Solution by TS Cloud
Smooth Migration Assistance by TS Cloud is Top!
TS Cloud helped us migrate all of our email and contacts from O365 to Google in record time with minimal fuss. They also did this at a sensible cost. I would happily recommend them to any other business looking to make the switch to Google Workspace. No more worries about storage, Joint Dynamics users are free to add in any documents in Google Drive which eases the business flow.
Results & Benefits
Joint Dynamics is familiar with Google!
With familiarized User Interface (UI), Joint Dynamics adhere to complete the daily routine job results in time-saving. Lastly, cost-saving at the top in complete migration assistance by TS Cloud.
Customer Reviews
Get started on your free trial!
If you're interested in using Google Workspace