🚀 Upgrade Google Workspace This Year for the Biggest Savings Until 20/12! Learn more
X
Notifications Automation: Google Sheets Integration With Communication Software
Now You'll Never Miss New Contact Messages With Automated Notifications!
Google Cloud Computing is able to automatically send notifications to communication software (e.g. Line) to inform you about important messages. Thanks to this automation, you no longer have to spend time checking messages in individual office tools. New replies can be edited after you receive the notification. Not only does this save time when switching platforms, but it also reduces the errors that come from manual notification or manual review.
Integration Platform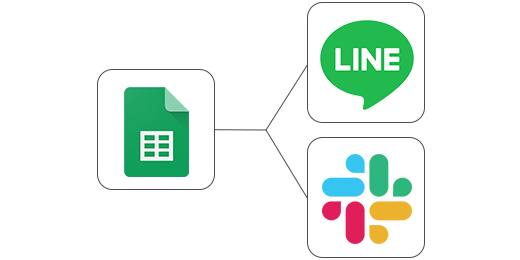 Related Articles
The services listed below are intended to enable you to use Google Workspace safely and optimally.